We provide you with the Best Indian Wedding Guest fashion

Our team will give you advice and ensure you have the complete look for every wedding event.
Our stylist team will be with you shortly! Browse now
This field is required
This field is required
First Indian Wedding? We've got you covered.
---
Already know what style you're looking for?
---
---
---
This is typically the night before the ceremony and is a celebration with lots of dancing and performances! Wear your most colorful outfit!
---
Typically the Baraat is a procession with the groom on the horse that is in the morning before the ceremony. If it's in a warm weather location, you'll want to wear light colors and fabrics. You'll be moving around for the Baraat and sitting during the ceremony. Women avoid wearing red and both men and women should avoid wearing black during the ceremony!
---
Wear your most formal attire for this and feel free to go all out in jewelry. Men will typically wear suits or tuxes and women can wear their most formal outfit here.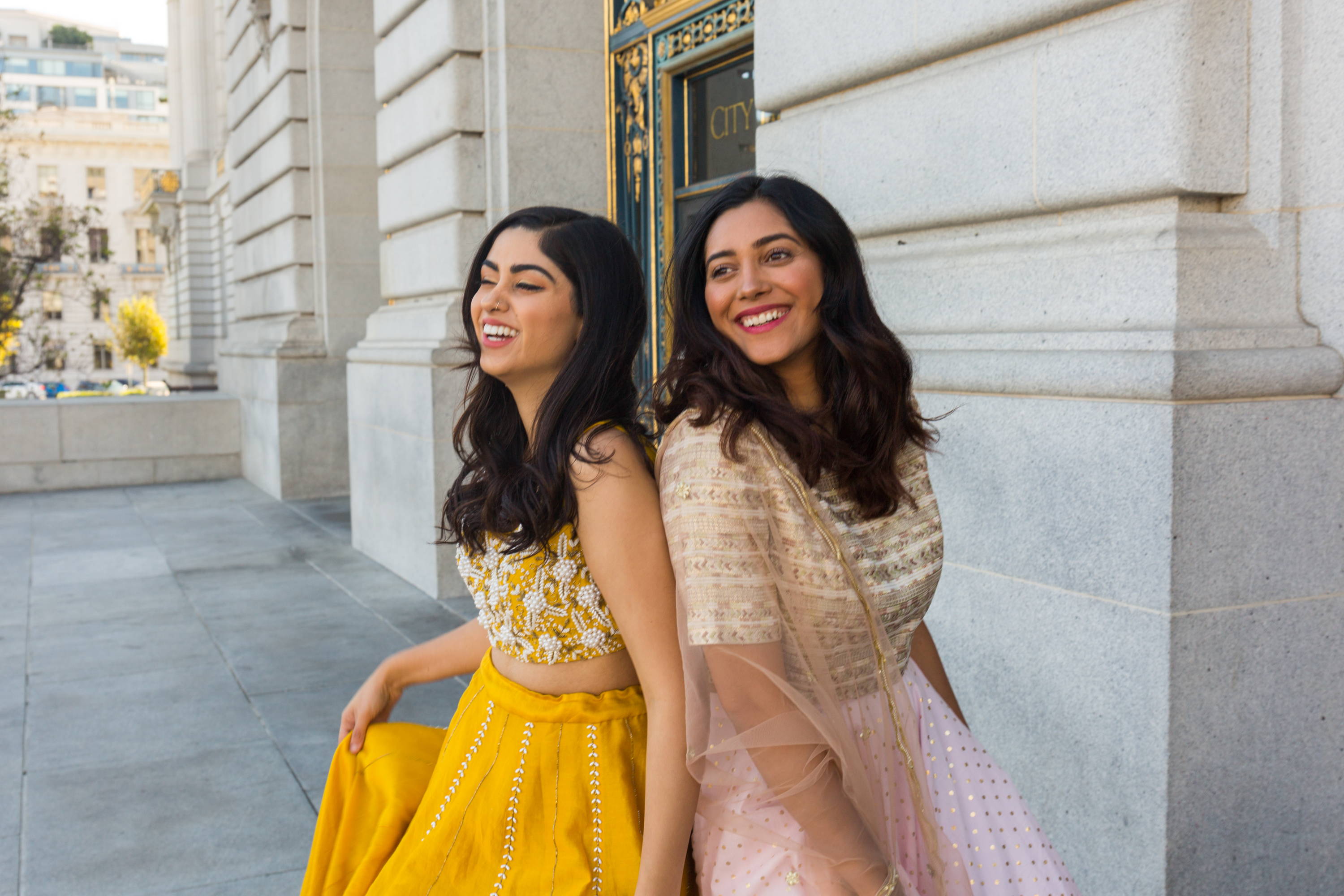 ---
Don't hesitate to reach out with any questions
Riya Collective was on the premise that Indian Fashion should be more accessible outside of India. Reach out if you need any help! [email protected]