Wedding Guests love Riya Collective
Published by Arian Agrawal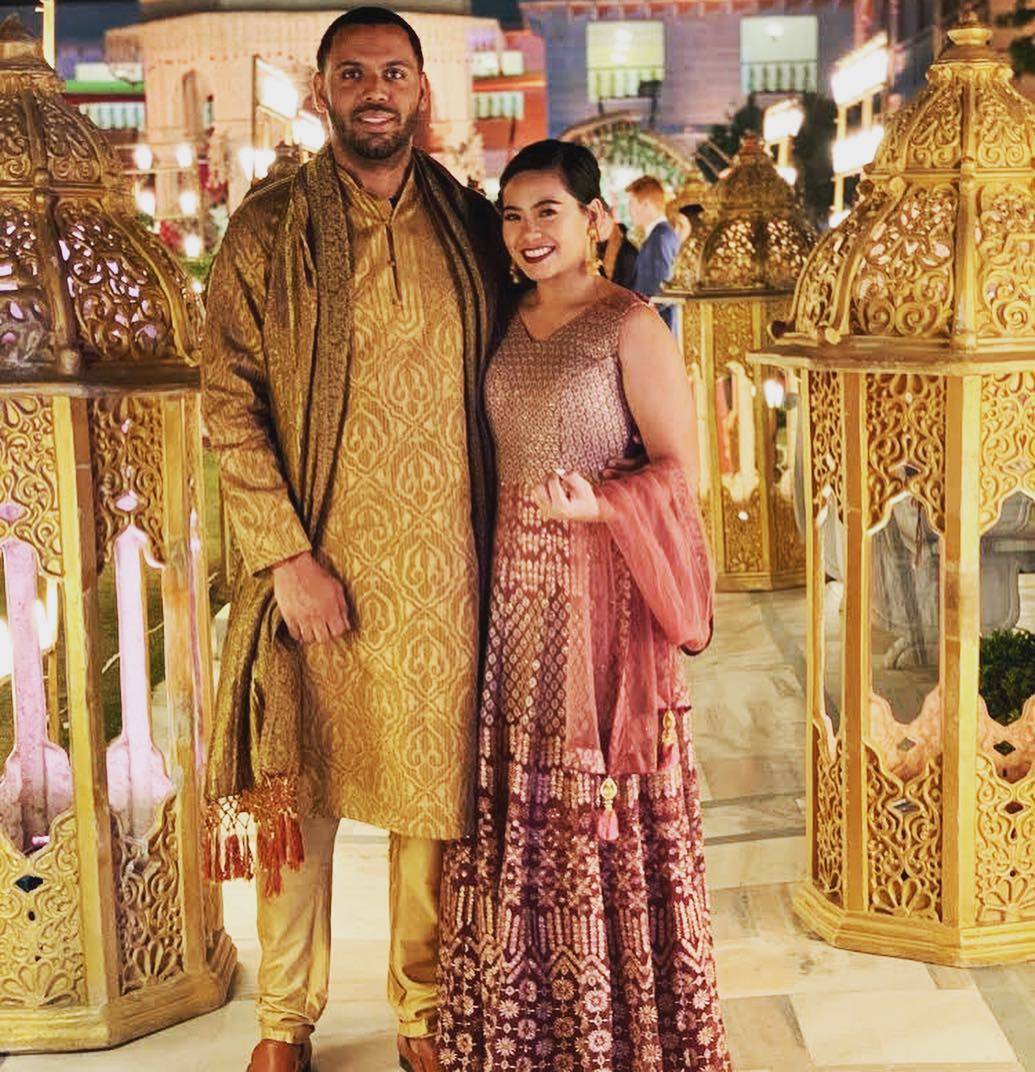 We know that attending an Indian Wedding can be confusing, especially because you don't know what events there will be an what you might need outfits for.
We are here to make it all very easy, and get you the best outfits for each event.
We have Women's and Men's inventory
Everyone can rent from Riya Collective. We offer a hands-on service so you can find the perfect outfit for each event.  
Just browse our selection and select an outfit you that works with your sizes and measurements. Select the dates that you need to rent for.

If you have any questions or don't see something you like, just fill out this form and we can help you with options, or email us at

[email protected]

. We are here to help.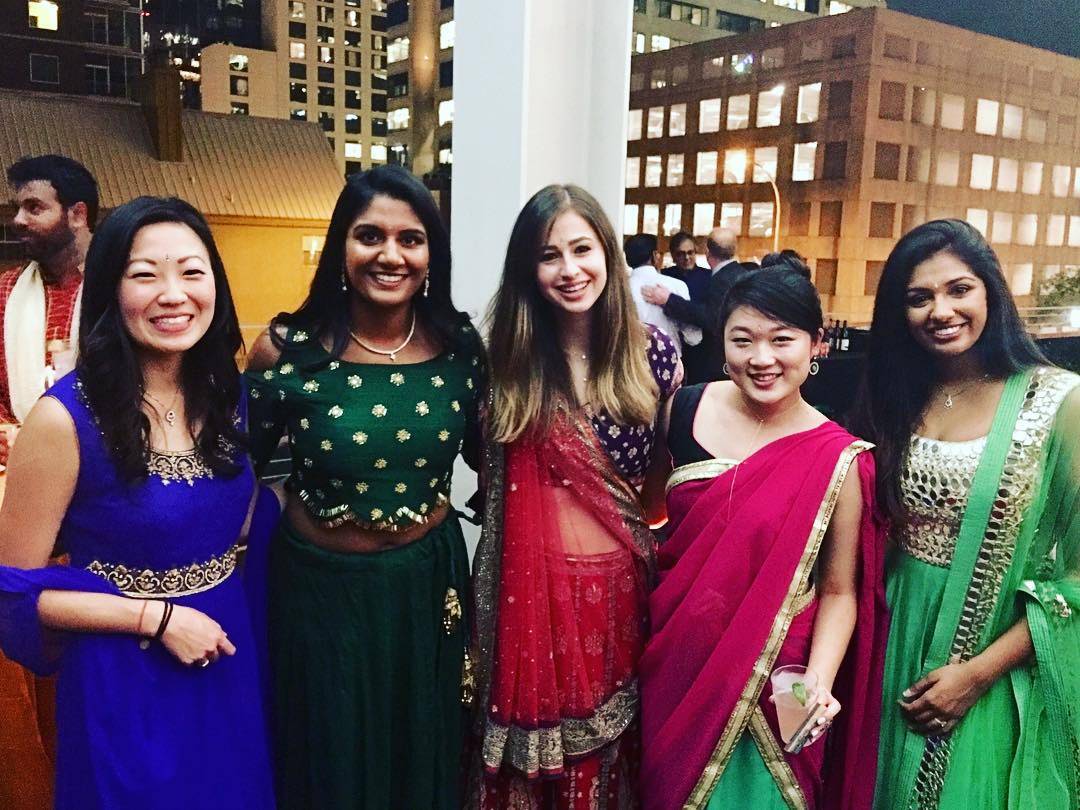 We had an AMAZING time, entirely due to your amazing selection of outfits. We hope to be back for our next wedding!!!
— Pia + Austin