How Brides and Grooms work with Riya Collective
Published by Arian Agrawal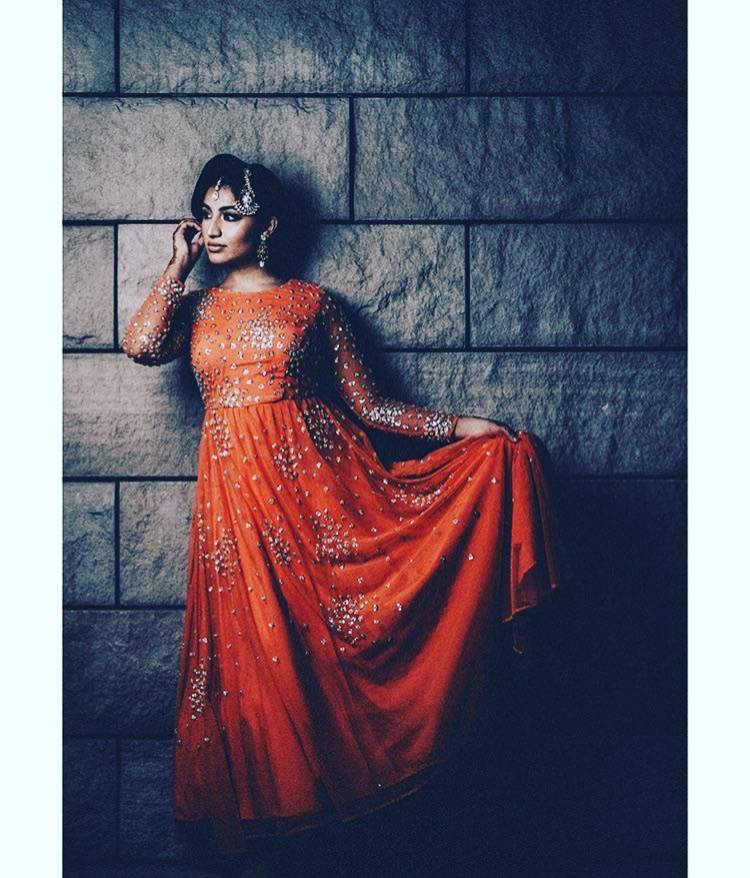 We know that planning an Indian wedding is a huge endeavor for both the bride and groom.
We also know your wedding pictures last a lifetime.
We take on the burden of coordinating and communicating the events of your wedding and what they'll need to wear to your guests, so you don't have to.
We have Women's and Men's Fashion for Rent
Knowing what to wear to an Indian Wedding has never been easier. We make it such that you simply tell us when and wear you're going, and we curate the options for you. We aim to be the most affordable option for every member of your wedding party and guest.
The work on your part is simple. Just email us and copy your guests. If we know they're attending your wedding we can offer assistance and a discount.
Thank you for all that you did for my brother's wedding and all of his guests. They looked great and had a fantastic experience!
— Nina