Join a group order with your friends and save
Sign up today to be notified when the next group order goes live!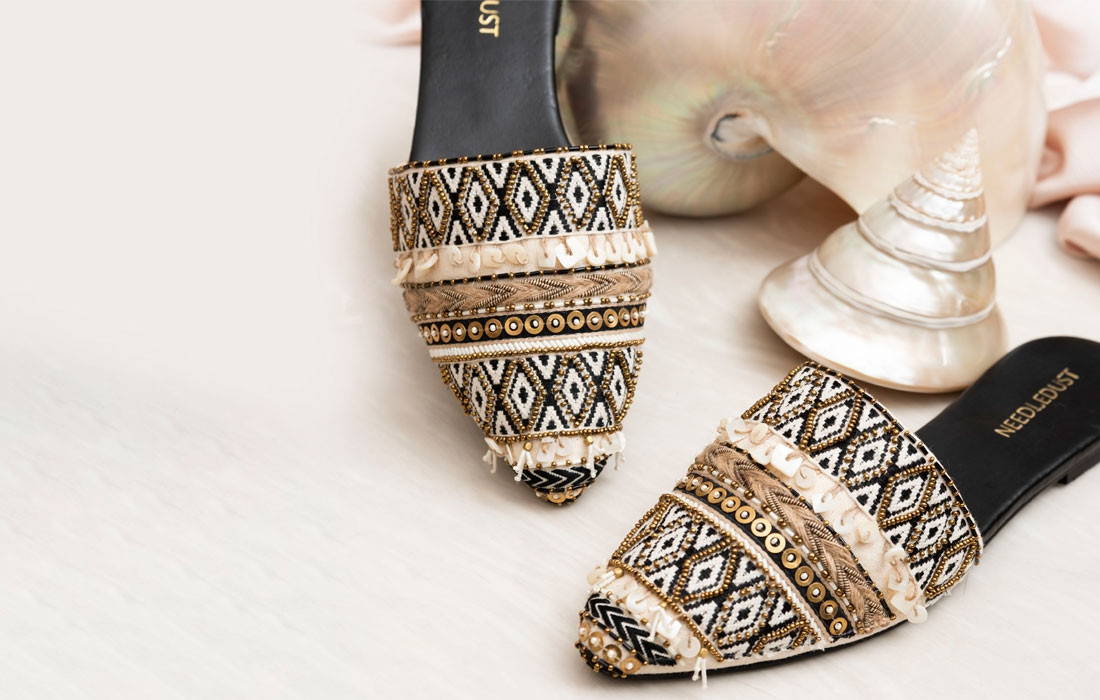 Unlock deals for yourself and your loved ones to discover and try new designers
Reduce excess overhead cost of individual production and shipping
Better for Riya Collective
Spread our mission for a more conscious, social, and equitable way of shopping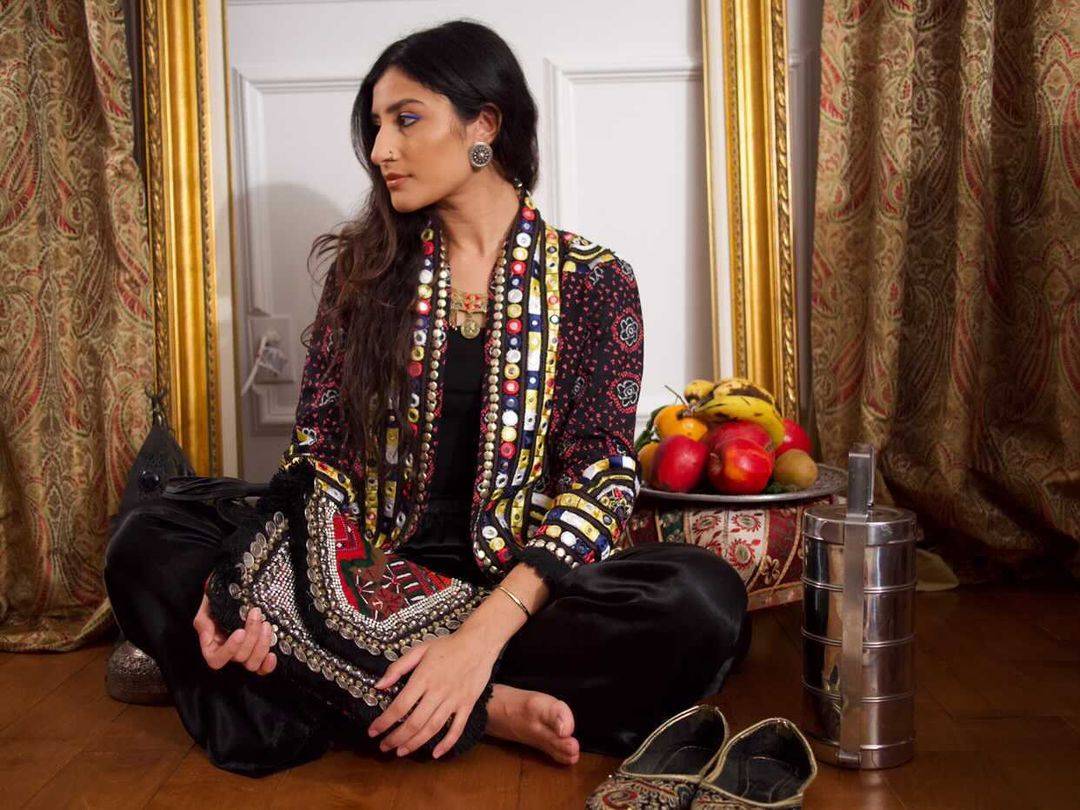 - Browse our designers and any "open" group orders for each (or start your own!)

 

- Each group order has its own tiers of savings by quantity ordered

 

- Join the order with no commitment. As the group grows, so does the discount

 

- Get notified as each tier is achieved so you can decide if/when to check out!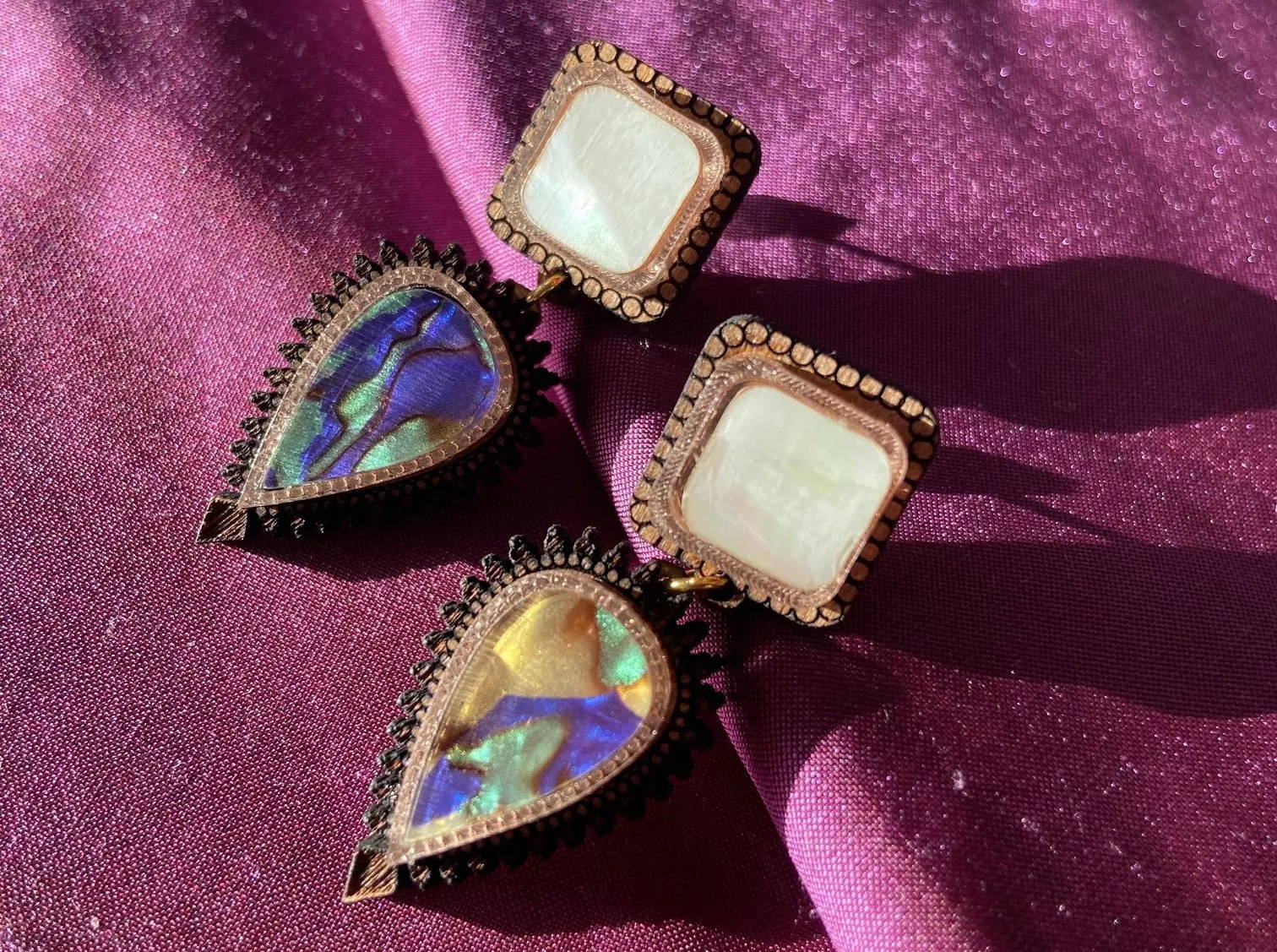 Join the Aapro Label Group Order
The most upvoted brand on The Collective, is now open for an exclusive group pre-order. Get up to 30% off if the group reaches 10+ participants. Feel free to share with your friends & family!
Create a Coco Bombay Group Order
The first brand we launched on Riya Collective, Coco Bombay, is open for a group order. Check out for an item of your choice, and you'll be sent a link to share with 2 friends - each of you will get 30% off on your items.
---