The 5 Reasons to Rent Indian Clothing
You're all hyped about this Indian wedding you just got invited to. You've researched what to wear. Sari, Lehenga, Anarkali. . . the possibilities are endless. And you want to low-key look like a Bollywood princess.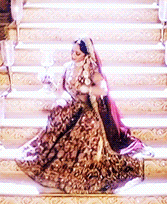 So how are you going to get that look, without breaking the bank, or spending 3 months looking? 
You've heard of rent the runway. 
Introducing. . . Riya Collective. 
We've got 5 reasons you should rent instead of buy for that upcoming Indian wedding. 
1) Take Fashion Risks + Look Fabulous
Rent that green and pink lehenga that shows off your abs. Get that designer gown that accents your sleek shoulders. Pick that red sari with the feathers (which let's face it might be a little over the top.)  With renting, you can try out the classics, riskier runway worthy styles, or just down right experimental attire without having to commit to owning.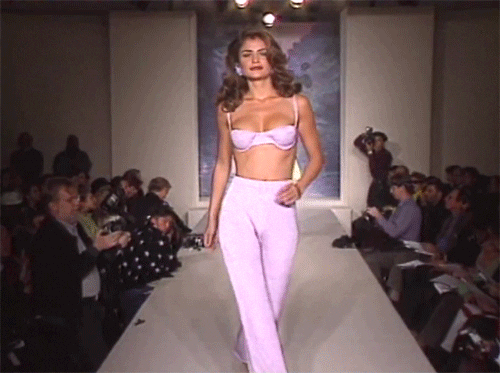 2) Save Time 
Before you get online and scroll through 6 different Indian fashion websites priced in Rupees, visit the Little India part of town, or send a panicky group text asking all of your friends if you can borrow their old Diwali outfits, hear us out. 
We're a little biased, but we think you should Rent! You can get access to designer lehengas, anarkalis, saris, and Indian-western fusion pieces from some of the biggest names in Indian fashion delivered to you for under $150, including shipping. And we make sure it fits, take care of the dry cleaning, and make sure it gets to you on time.   
3) Save Money (to spend on things you'll wear more often) 
Unlike that little black dress you'll wear again and again, Indian clothes are often bedazzled, or embroidered, or canary yellow or all three. And that's part of their beauty. But with each piece being so distinctive, they are tough to re-wear. So spending $800 on the latest designer Lehenga really doesn't make sense. Rent, and spend so much less. 
4) Save the Planet
As you may have heard,the fashion industry really hurts the planet: In fact, the carbon footprint from textiles is just as detrimental to the planet the exhaust from vehicles, if not more. So Instead of buying, and creating waste when you throw it out that outfit after 1 or 2 wears, rent. Renting is far more sustainable. Save the planet. And look good doing it.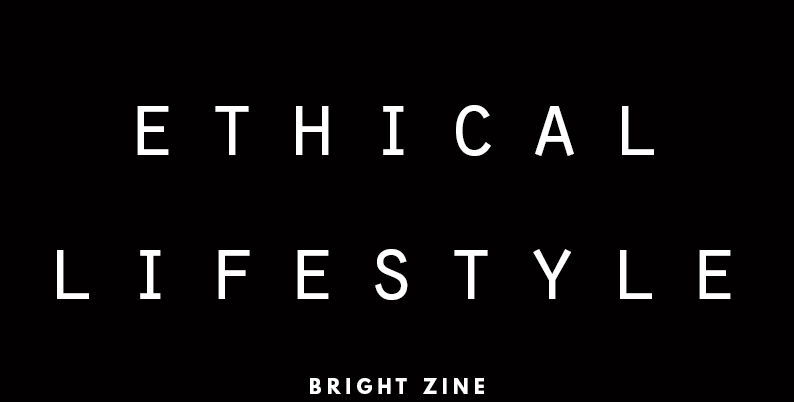 5) Save Closet Space
If you live in a major city, it's likely that your closet space is, well, close to non-existent. Instead of stashing away that Indian outfit in your already cramped closet or trying to convince yourself that you could maybe re-wear it next July, let your closet breathe. Rent—your closet will thank you!