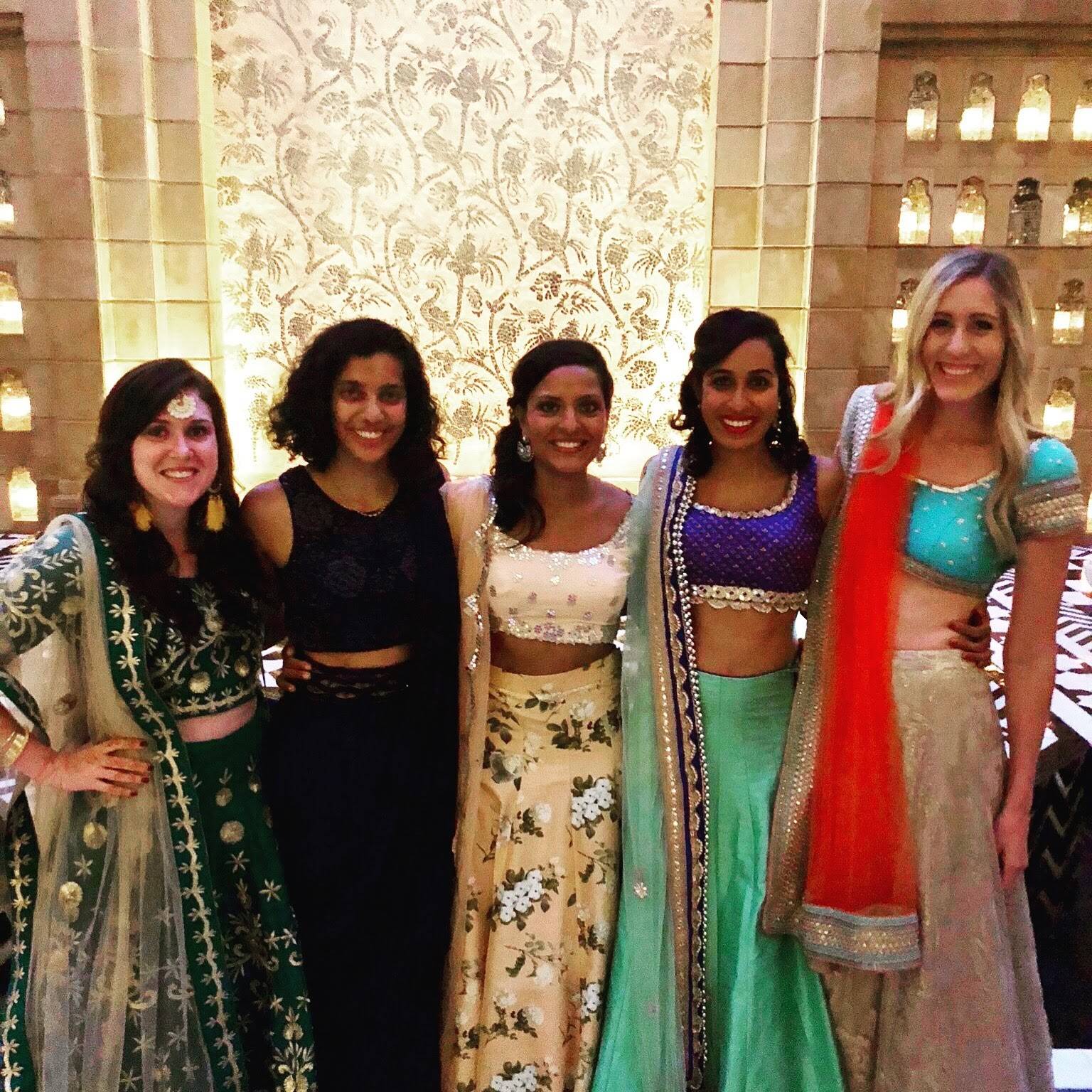 We believe that in the future everything you wear will be rented.
Author Arian Agrawal / Category Fashion, Recycle / Published: Feb-25-2019
In 2018, After trying to find Indian clothing in the U.S. on our own for many months, we decided to tackle the problem ourselves. In the last year, we've helped countless guests and brides rent beautiful outfits to wear for an Indian Wedding.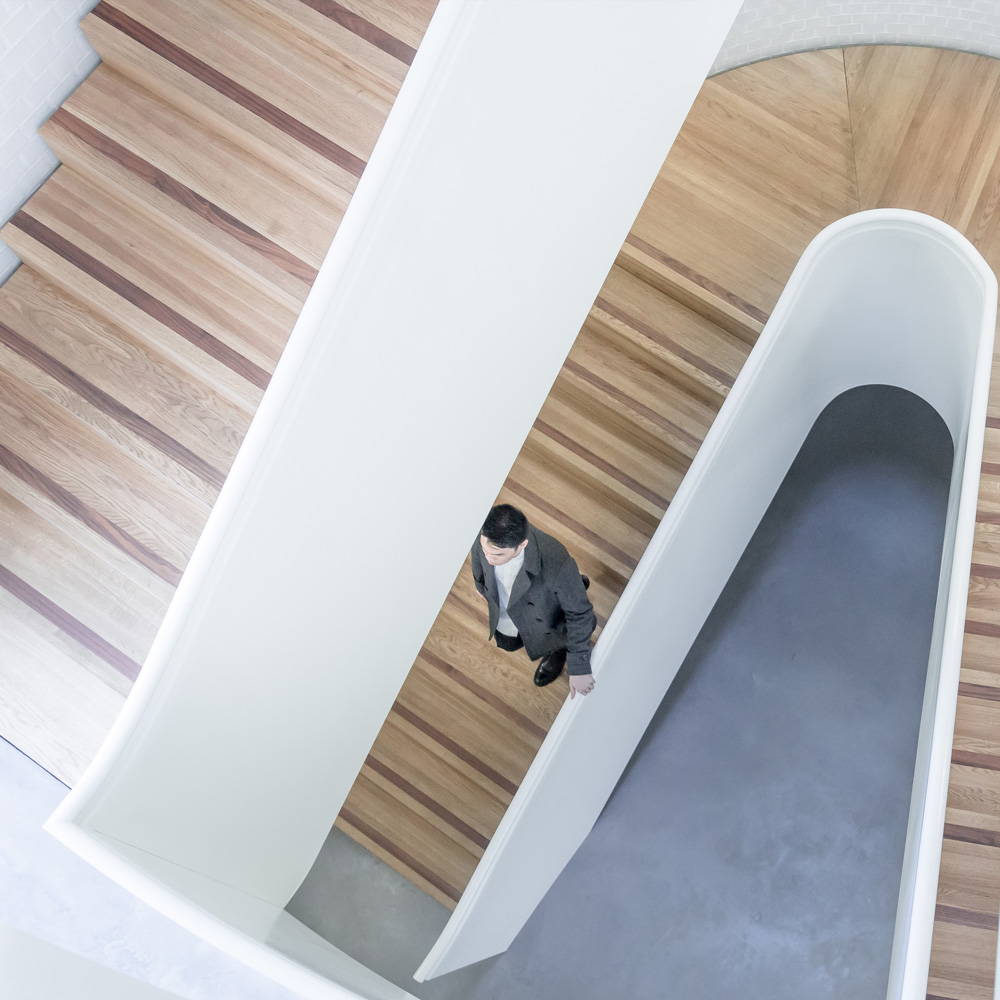 Sharing our culture is important to us. And this trend will be important for more and more people.
If you're not Indian and you're invited to attend an Indian Wedding, we've seen typically a few things happen.
- You borrow an outfit from a friend - It often doesn't fit well, and they won't loan you their nicest stuff. But, you won't actually know better so you'll wear anything.
- You go to a retail store and you get stuck with the $200-$300 Sari that you can't figure out how to put on.
- You don't wear an Indian outfit and you stick out like a sore thumb.
We started Riya Collective to help share our culture and make it so that everyone can wear festive attire for their friends' wedding events.
Cras dapibus. Vivamus elementum semper nisi. Aenean vulputate eleifend tellus. Aenean leo ligula, porttitor eu, consequat vitae, eleifend ac, enim. Aliquam lorem ante, dapibus in, viverra quis, feugiat a, tellus. Phasellus viverra nulla ut metus varius laoreet. Quisque rutrum. Aenean imperdiet. Etiam ultricies nisi vel augue.
Sociis natoque penatibus et magnis dis parturient montes
Author Maxim Tourou / Category Architecture / Published: Apr-05-2018