What's Appropriate to Wear to an Indian Wedding?
Nervous about what to wear to your friends Indian wedding? Not sure what's too much or too little? Don't know what type of clothes are even appropriate for an indian wedding?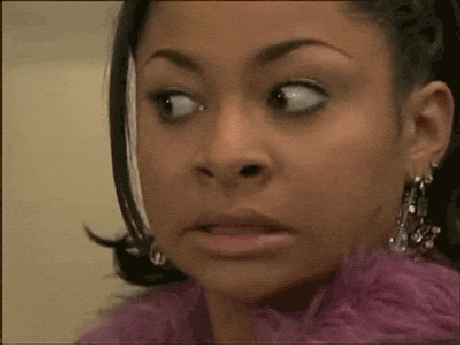 Don't worry, we have the answers for you!
For starters, if the invitation denotes Indian optional, that means the bride and groom would love you to wear indian clothes. The most common styles are the Salwar Kameez, Anarkali, Lehnga (or Lehenga), and Sari (or Saree), all of which we show how to wear in our blog post here.
There are three major no-no's when it comes to Indian wedding attire:
Don't wear all black (a color with negative connotations in India) except if it's for the reception

Don't wear all white (a color associated with funerals in India) except if it's for the reception

Don't wear all red or red/gold (a color traditionally reserved for the bride)
Just like with American weddings, you do not want to outdress the bride (which is actually very hard to do, Desi clothing is traditionally very ornamental) or be too revealing. However, this does not include midriff. Exposed midriff is common in Indian clothing, and does not need to be avoided. When it comes to showing midriff, show however much you are comfortable with.
Jewelry is a must. Traditionally, gold jewelry is worn for special occasions like weddings in Indian culture, but feel free to wear silver too. Multiple bracelets, dangly earrings, necklaces, and even anklets should be a part of your outfit. 
Here's how you could look!
And above all else, have fun with your outfit and enjoy the Indian wedding experience!!