Indian Wedding Guest clothing
Riya Collective - your solution for Indian Clothing for Fusion weddings
Posted at 11:00 • 17 Feb • Soha
Women and Men in the US now have an easier time getting Indian wedding attire for their upcoming weddings. Riya Collective rents the best Indian clothing now shipping across the US. Our team will explain what to wear, how to wear it and make sure that everything fits well and works well. If you know someone planning a wedding, invite them to share Riya Collective with their guests.
Riya Collective has helped so many fusion weddings outfit their friends and family members. Our team will work with each person to get the fit right and show them the many ways they could style the garments. We will also help pick the right colors for their outfits, ensuring that they got the fusion wedding memo just right.
Your wedding day is an incredible coming together of all cultures. We aim to amplify it and help the experience for all of your wedding guests.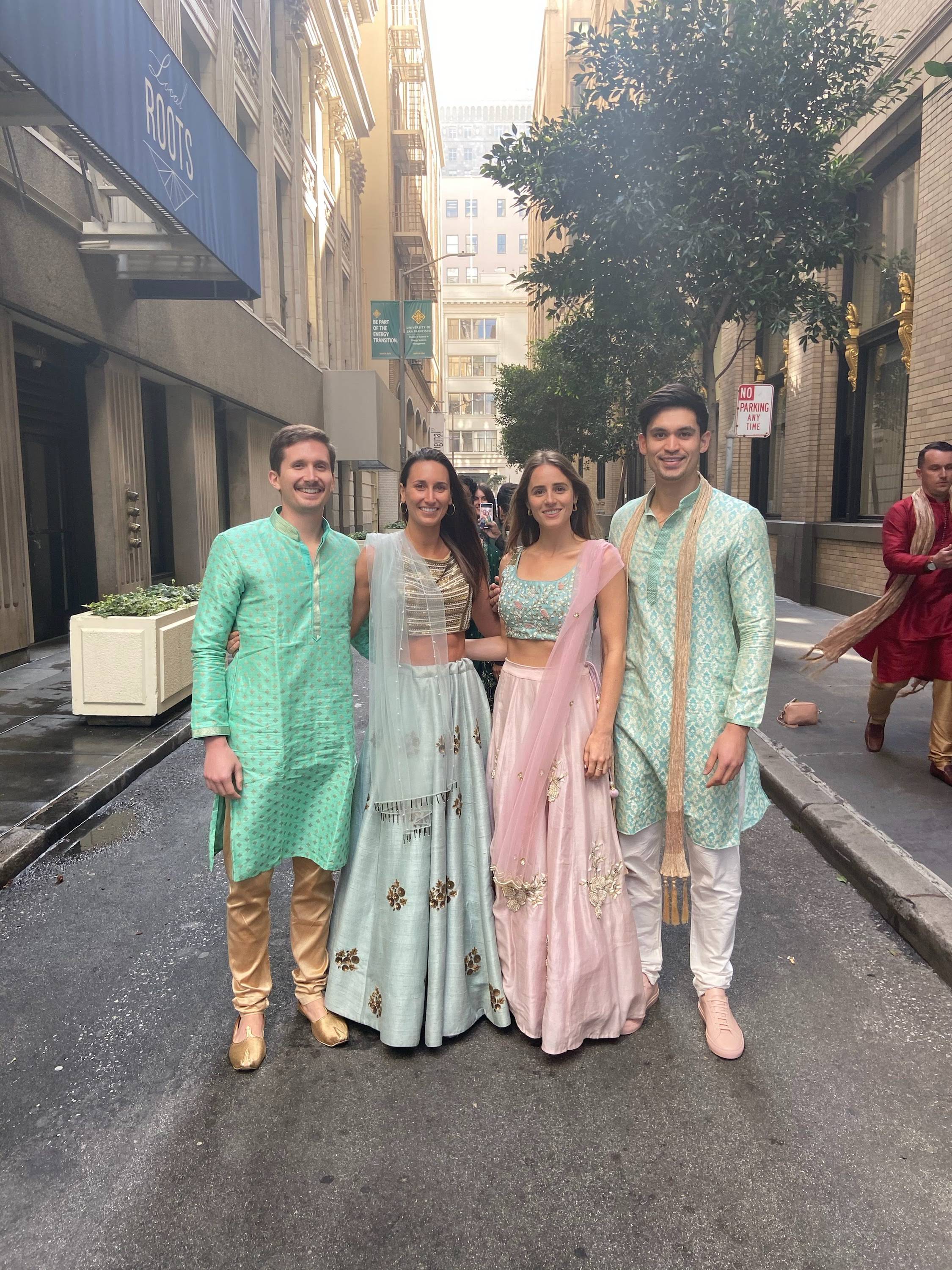 ---
Brides Trust Riya Collective

Arian Agrawal published 16 Feb
Best Wedding Guest Photos

Soha Joshi published 18 Feb